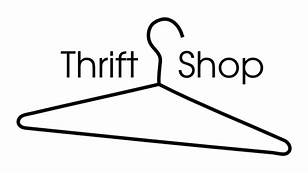 OUR THRIFT SHOP IS OPEN ON SATURDAYS (ONLY)
HOURS: 9 A.M. UNTIL 1:00 P.M.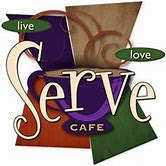 ENJOY A LIGHT BREAKFAST OR LUNCH WHILE SHOPPING AT OUR THRIFT SHOP ON SATURDAYS
OPEN FROM 9 A.M. UNTIL 1:00 P.M.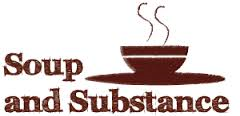 DURING OUR SEASON OF LENT, FR. GLEN AND REV. CHERI WILL BE HOSTING A SOUP AND SUBSTANCE GROUP ON WEDNESDAY
MARCH 13TH. THE PROGRAM WILL BEGIN AT
4:30 P.M. IN OUR PARISH HALL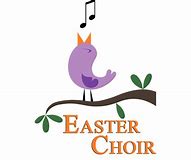 OUR EASTER CHOIR WILL BEGIN PRACTICE ON THURSDAY, MARCH 21ST AT 7 P.M. ALL ARE WELCOME TO JOIN AND BEGIN PRACTICING, CONTACT SHERRI RAMPTON FOR MORE INFORMATION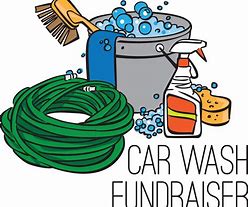 MEMBERS OF OUR HISPANIC MINISTRY WILL BE HOSTING A "CAR WASH FUNDRAISER" TO HELP WITH FUTURE ACTIVITIES FOR THE YOUTH MINISTRY. CAR WASH WILL BE HELD IN OUR PARKING LOT ON SUNDAY, MARCH 31ST UNTIL NOON.

WE WILL HOST OUR MONTHLY "FREE WILL" COMMUNITY DINNER ON WEDNESDAY, APRIL 3RD AT 5:00 p.m
.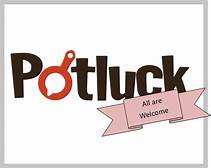 PLEASE JOIN US SUNDAY, APRIL 7TH FOR OUR MONTHLY POTLUCK CELEBRATION FOLLOWING OUR 10:00 A.M. SERVICE, BRING A DISH TO SHARE...ALL ARE WELCOME!
WE WILL HAVE OUR SEDER MEAL ON SUNDAY, APRIL 15TH AT 4:00 P.M.