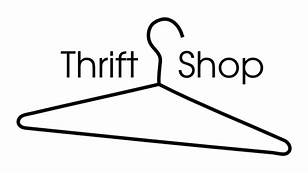 OUR THRIFT SHOP IS OPEN EVERY SATURDAY!
WE ALSO HAVE A FELLOWSHIP CAFE THAT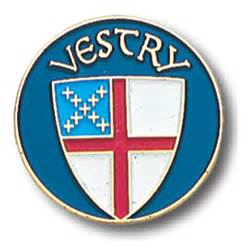 THE SECOND TUESDAY OF MARCH WE WILL BE HAVING OUR EPISCOPALS LUNCHEON AT 11:30 AT KOSTAS IN PALMETTO. LATER THAT EVENING WE WILL HOLD OUR MONTHLY VESTRY MEETING AT 6:30 P.M IN THE LIBRARY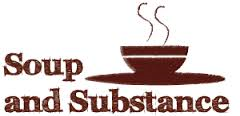 WE WILL BEGIN OUR LENTEN "SOUP AND SUBSTANCE" GROUP ON TUESDAY, MARCH 11TH AT 5 P.M.

ALL ARE WELCOME TO ATTEND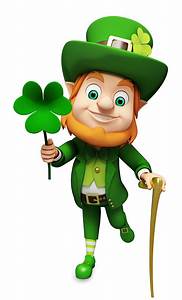 OUR ST. PATRICK'S DAY DINNER IS RIGHT AROUND THE CORNER, MARK YOUR CALENDAR FOR MARCH 19TH AT 5:30 P.M. OUR DINNER CHOICES WILL BE CORNED BEEF OR CHICKEN POT PIE, TICKETS WILL BE AVAILABE IN PARISH HALL AFTER SUNDAY SERVICES OR
CAN BE MADE OVER PHONE (941-722-5292) $15 P/P