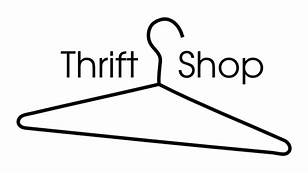 OUR THRIFT SHOP IS OPEN ON SATURDAYS (ONLY)
HOURS: 9 A.M. UNTIL 1:00 P.M.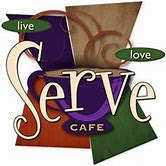 ENJOY A LIGHT BREAKFAST OR LUNCH WHILE SHOPPING AT OUR THRIFT SHOP ON SATURDAYS
OPEN FROM 9 A.M. UNTIL 1:00 P.M.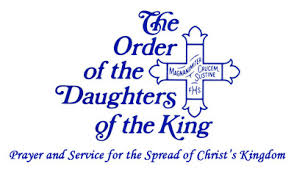 OUR DAUGHTERS OF THE KING WILL BE MEETING ON WEDNESDAY, JANUARY 23RD FOLLOWING BIBLE STUDY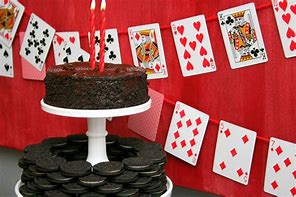 GAME PLAYERS, CARD PLAYERS, AND THOSE WHO LOVE DELICIOUS DESSERTS, JOIN US FOR OUR ANNUAL CARD PARTY & DECADENT DESSERTS ON SATURDAY, FEBRUARY 16TH AT 11:30 AM. TICKETS CAN BE PURCHASED THROUGH CHURCH OFFICE 941-722-5292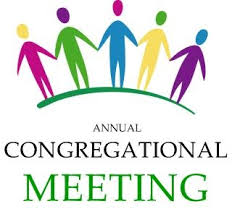 OUR ANNUAL MEETING WILL BE HELD ON SUNDAY, FEBRUARY 17TH, FOLLOWING OUR 10 AM SERVICE
.