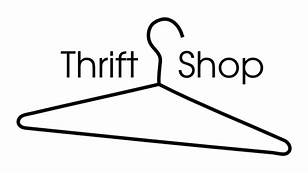 OUR THRIFT SHOP IS OPEN ON SATURDAYS (ONLY)
HOURS: 9 A.M. UNTIL 1:00 P.M.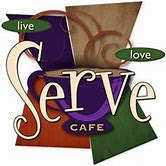 ENJOY A LIGHT BREAKFAST OR LUNCH WHILE SHOPPING AT OUR THRIFT SHOP ON SATURDAYS
OPEN FROM 9 A.M. UNTIL 1:00 P.M.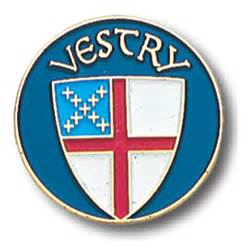 WE WILL HAVE OUR EPISCO-PALS LUNCHEON AT 11:30 ON TUESDAY,
FEB. 12TH AND LATER THAT EVENING WE WILL HAVE OUR MONTHLY VESTRY MEETING AT 6:30 IN THE LIBRARY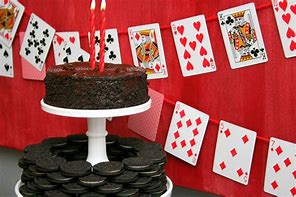 GAME PLAYERS, CARD PLAYERS, AND THOSE WHO LOVE DELICIOUS DESSERTS, JOIN US FOR OUR ANNUAL CARD PARTY & DECADENT DESSERTS ON SATURDAY, FEBRUARY 16TH AT 11:30 AM. TICKETS CAN BE PURCHASED THROUGH CHURCH OFFICE 941-722-5292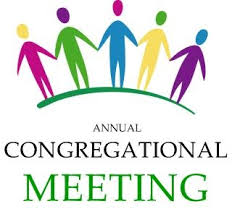 OUR ANNUAL MEETING WILL BE HELD ON SUNDAY, FEBRUARY 17TH, FOLLOWING OUR 10 AM SERVICE
.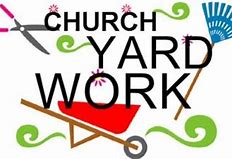 LOOKING FOR VOLUNTEERS TO HELP WITH OUR PARISH CLEAN UP DAY!