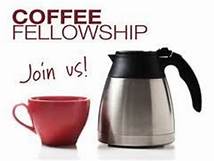 Coffee Hour
- is a special time at St. Mary's, providing those attending service
with the opportunity to meet others and relax for a friendly conversation. It is
an excellent way for visitors to explore St. Mary's as a possible church home.
You will always find members who are happy to meet and get to know anyone visiting our ​
parish.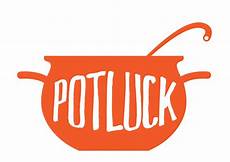 Parish Potluck
- The first Sunday of most months, following our 10:00 a.m.
service in our Parish Hall. What better way to relive the weekend's fun than over great food. We ask you to bring a dish or dessert.
If you are not able to bring anything, we simply look forward to your company!

Free Will Community Dinner

-

We are continuing to try and host a monthly Community Dinner on the first Wednesday of the month. With the help of our members, we invite members of our congregation and those in our to join us for a delicious dinner. No reservations are needed.
All are welcome. Join us as volunteers or patrons.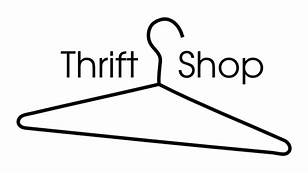 Thrift Shop

-

Our Thrift shop is a wonderful opportunity to help in many ways! Most importantly, we are offering low cost items to those who visit our shop. How can you help...we work on the gracious donations from all our members, so if you have any household items, gently used clothing, dishware etc, please coordinate with our office for drop off times. We also need members of the church to help sort our items and also volunteer their time to assist while the Thrift shop is open on Saturdays. Please contact the church office for more information.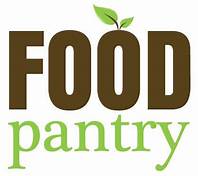 St. Mary's Food Pantry
-We provide free food to individuals to residents of Palmetto or Ellenton in a compassionate, non-judgmental and friendly environment. Our pantry shelves are stocked with food purchased from Manatee Food Bank, our local grocery store, and with donations from our church congregation. The Pantry is open Tuesday, mornings 9:00 am – 11:00 am. Those interested in volunteering can shop for food, stock the shelves in the pantry, greet and assist consumers. Please contact the church office for more information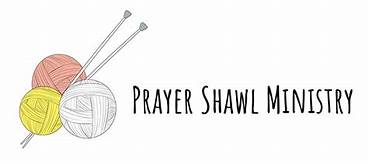 Prayer Shawl Ministry
- Handy with a pair of needles or crochet hook?
Like
to see yarn turn into beautiful creations that remind us of God's
warmth and
comfort for all? Think about joining this group, which
meets to create prayer
shawls for members, friends and anyone in need. Please contact
Lorraine Wood for more information